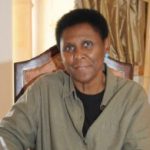 Dr. Valeria Watkins

Training Strategist and Master Coach
---
Multi-Cultural Competence Training,
Cultural Competency Strategic Planning,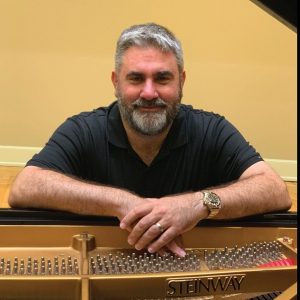 Dr. Javier Clavere

Strategist – Executive Coach
---
Executive Training and Financial Planning
Financial Advising, Executive and Institutional Assessment, Cultural Competency, Strategic Planning
Rev. Kent Gilbert

Logistic Specialist
---
Multi-Cultural Competence Training,
Cultural Competency Strategic Planning, Spiritual Coach, Mediation Specialist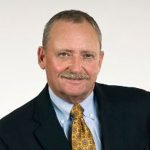 Gary Gray

Diversity and Multi-Cultural Specialist
---
Projects and Leadership Management
Emotional First Responders
TrUSt begin with US – Let us help you!
We provide a service to the community–Teachers, Parents, School Administrators, Staff, Religious Leaders, or anyone who works or cares for children and youth. Our programs are designed to address Internet Safety, Bullying, Teen Suicide, Trauma and Adverse Childhood Experiences, Communication and Human Interaction, and many more difficulties facing our youth.
With customized strategic planning tailored to your needs, we journey with you toward safety and wellness. We help you comply with laws and regulations, but most importantly, we provide a positive framework toward safety. We can help assess your Institutional Existential Agility (The ability of an institution to adapt rapidly to changing variables inside and outside the system), design solutions, and provide support for changes without compromising the integrity of the mission or institutional priorities.
Give us a call; we can help!
Check our upcoming workshops. Click here to Download a Flyer and give us a call today!
Safety Is Always Worth the Investment!
UPCOMING WEBINARS 2021 – From Berea Kentucky
* Safety and Human Interaction Overview
* Safety, Suicide, and Teen Suicide Prevention
* Trauma and Adverse Childhood Experience
* Internet Safety, Social Media, and Human Interaction
CALL US TODAY FOR REGISTRATIONS AND ONLINE PRESENTATIONS.
A Different Approach
Opening Doors to Opportunity
Our Services:
Institutional assessment and protocols for safety
Internet safety, cyber-bullying, social media and virtual human interaction training and support
Youth training and support
Adverse childhood experiences intervention and support
Communication and human interaction coaching
Training and Strategic Design
Conflict Resolution and Mediation
Bias and Incident Response
Institutional Climate Improvement
Policy Development and AssessmCommunication
Our Newest Training Program (Webinars)
"Don't Throw the Baby Out with the Bathwater, … but Change the Bathwater." (c) 2020
Eruditions on Innovative Leadership.
Publication forthcoming.